We recognize that all of our young patients are unique and deserve to receive dental care that reflects their individual needs. Our experienced and talented dental team is committed to working with you and your child to create a comfortable, stress-free, and rewarding dental experience every time you visit our practice.
We are pleased to welcome you and your family, and we look forward to working with you.


---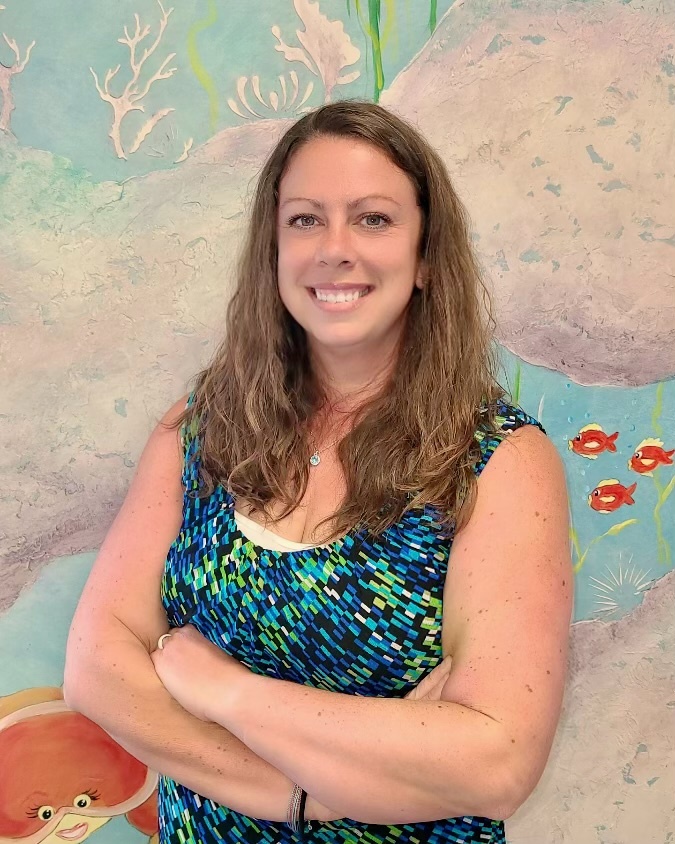 Kate
Director of Operations
Pediatric Dentistry of Sunset Hills has always felt like home to me, starting when I was a patient here. I am excited to carry on that positive dental experience to our younger generations. I enjoy working with the doctors and our team to provide a fun and relaxed environment for our valued patients and amazing team.
Kate oversees the day-to-day operations of the entire practice. She works closely with our doctors, Manager of Operations, Team Leads, and the entire team to ensure we deliver the best dental care while providing an exceptional environment for staff and patients.
Outside of work Kate spends her time with family and at the gym or walking/hiking outdoors. She also enjoys getting outside with her German Shepherd Dog Riley, playing golf and trying out new recipes in her spare time.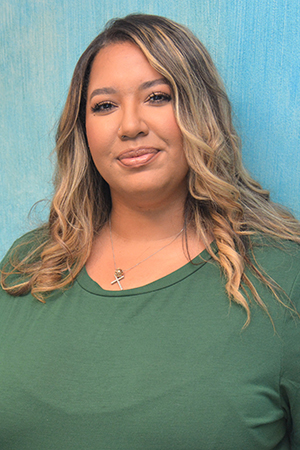 Aaja
Manager of Operations
I truly enjoy helping my team resolve challenges. I love being able to help each team member be their best selves and learn new ways to make the best of each situation. I love the one-on-one interaction I have with each team member, to help the practice be the best it can be.
Aaja manages the Team Leads and Staff. She makes sure daily operations are running smoothly, ensures we are providing the best care and delivering the best customer service all around, in all three locations.
Music and Family are two of Aaja's greatest loves. She takes pride in her roles as a wife to a first responder, sister, daughter, adopted mother, and pet mom to her dogs and cat. She is very close to her father (they love to sing together) and was a foster parent to her niece. Some of her other hobbies include museums, shopping, traveling, trying new (and revisiting old) restaurants, collecting Starbucks cups, and buying anything that sparkles.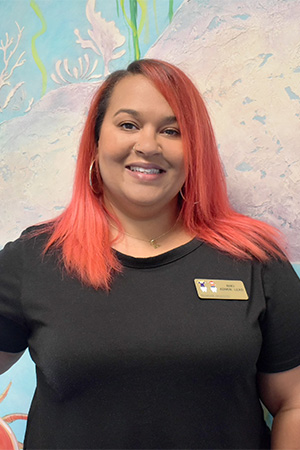 Niki
Front Office Lead
I love being able to help families have a great experience from beginning to end. I also love helping parents understand their insurance benefits and navigating through any problems.
Niki is responsible for overseeing the daily activities of the administrative team. She manages the daily operations including practice finances, benefits administration, marketing, facilities management, and resolution of customer inquiries. She is dedicated to keeping us on track to provide the ideal care for our patients and their families.
The proud mother of six-year-old Kingston, Niki is married to her husband Tony, and has two dogs, Jabb and Royal. In her spare time, she loves to cook and spend time with her family and friends.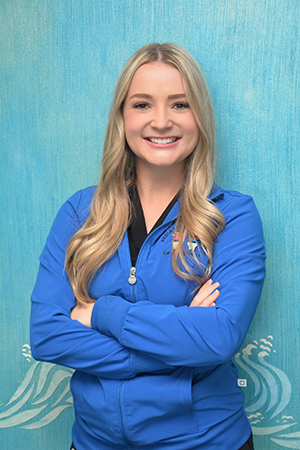 Tiffani
Registered Dental Hygienist/Clinical Team Lead
I find it rewarding to make going to the dentist fun and exciting for children, while providing the highest quality of care.
Tiffani has been a licensed and practicing Registered Dental Hygienist in the state of Missouri since 2013. She graduated with a Associates of Applied Science in Dental Hygiene. She is licensed in the delivery of local anesthetic and nitrous oxide.
After graduation, Tiffani spent four years working in a Community Health Center providing dental care to the underserved population in a rural area of southern Missouri. Since then, she has completed a Bachelor's of Science in Oral Health Promotion. In addition to her Bachelor's, she has obtained her QOM (Qualified Orofacial Myologist) through the Neo-Health Services, became a Certified Munchee Practitioner with Myo Munchee. She's also completed her CLC (Certified Lactation Counselor) through The Academy of Lactation Policy and Practice where completed her training through the Healthy Children Project. She is a member of the ADHA, MDHA, PDTA, IATP and IAAH. Tiffani also volunteers her time at Give Kids A Smile and The Missouri Mission of Mercy (MOMOM).
Additionally, She co-manages social media content, helps with Marketing, and coaches/leads the clinical staff.
Tiffani and her husband Kyle have four fur babies. their dogs Penny, Piper, Chandler, and Skye. The couple enjoys time with their dogs, family, and friends. You can find them traveling, watching football, and on the golf course in their spare time.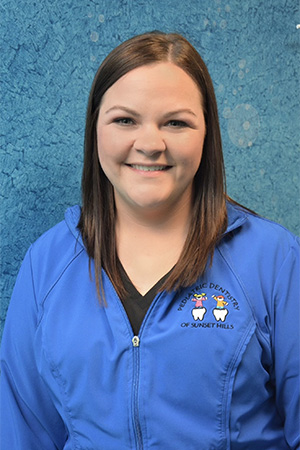 Kelsey
Registered Dental Hygienist
My main passion is helping children overcome their fear of the dentist. I love being able to provide a comforting environment for children who are apprehensive about their visit. The biggest reward is witnessing the smooth transition when the children move on to a general dental office.
Kelsey started her journey at Pediatric Dentistry of Sunset Hills in 2011. She came to our office as a dental assistant and moved on to become a Registered Dental Hygienist in 2015. She graduated from Missouri College with an associates degree in Applied Sciences.
Kelsey and her husband Corey got married in April 2021. She and her spouse share their lives with their loving cat Noel, and the family has just purchased their first home together!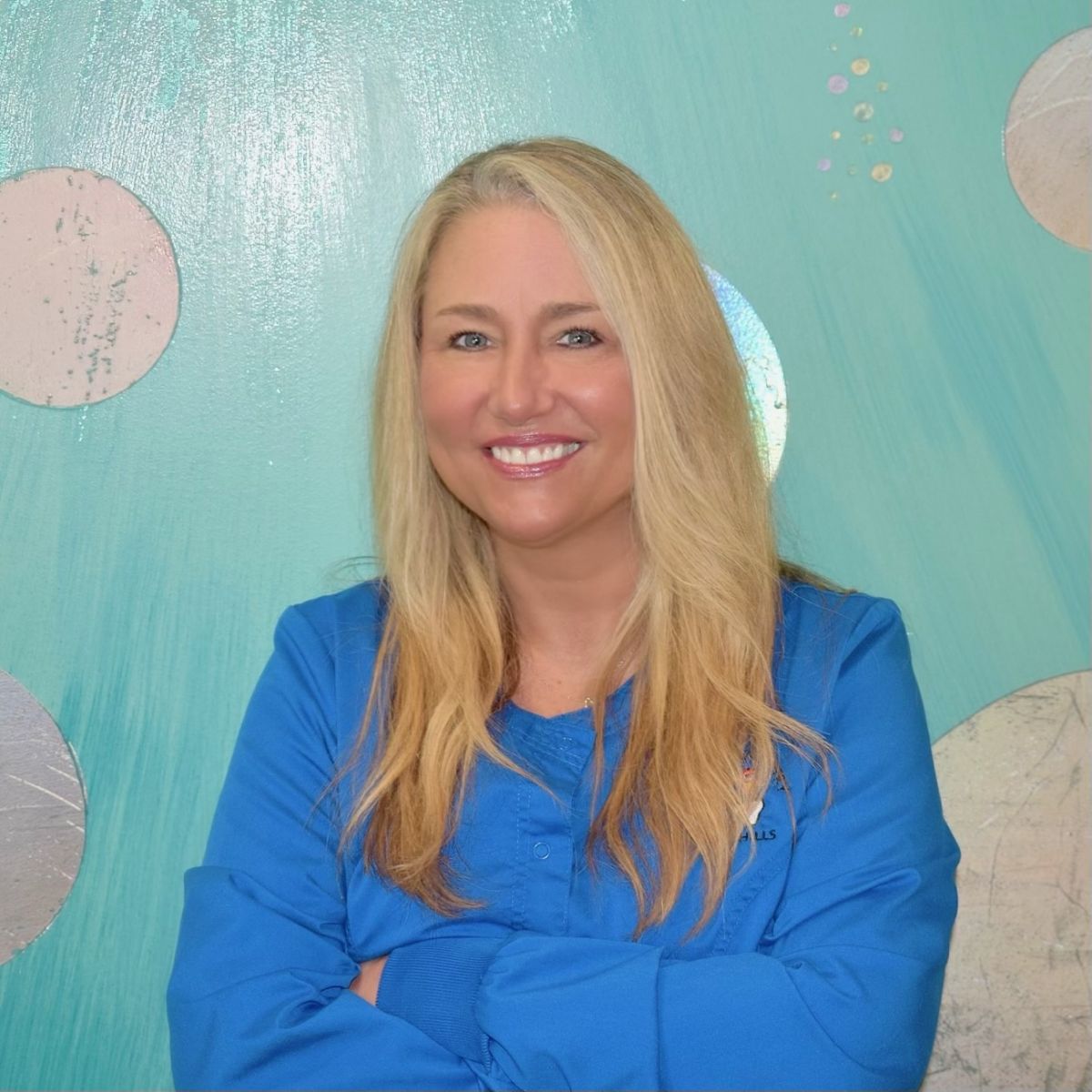 Jen
Registered Dental Hygienist
I love helping children have positive dental experiences and in turn that helps create healthy smiles!
Jen has been a licensed Hygienist for 26 years and is so excited to join our team here at Pediatric Dentistry of Sunset Hills. While she has many years of experience she is always eager to learn new ways to make appointments fun. She's always smiling and takes special care in making children feel comfortable and confident in their oral health.
Jen has 3 adult sons and a resuced kitten. In her free time she loves soaking up the sun on any beach she can get to and spending quality time with her family.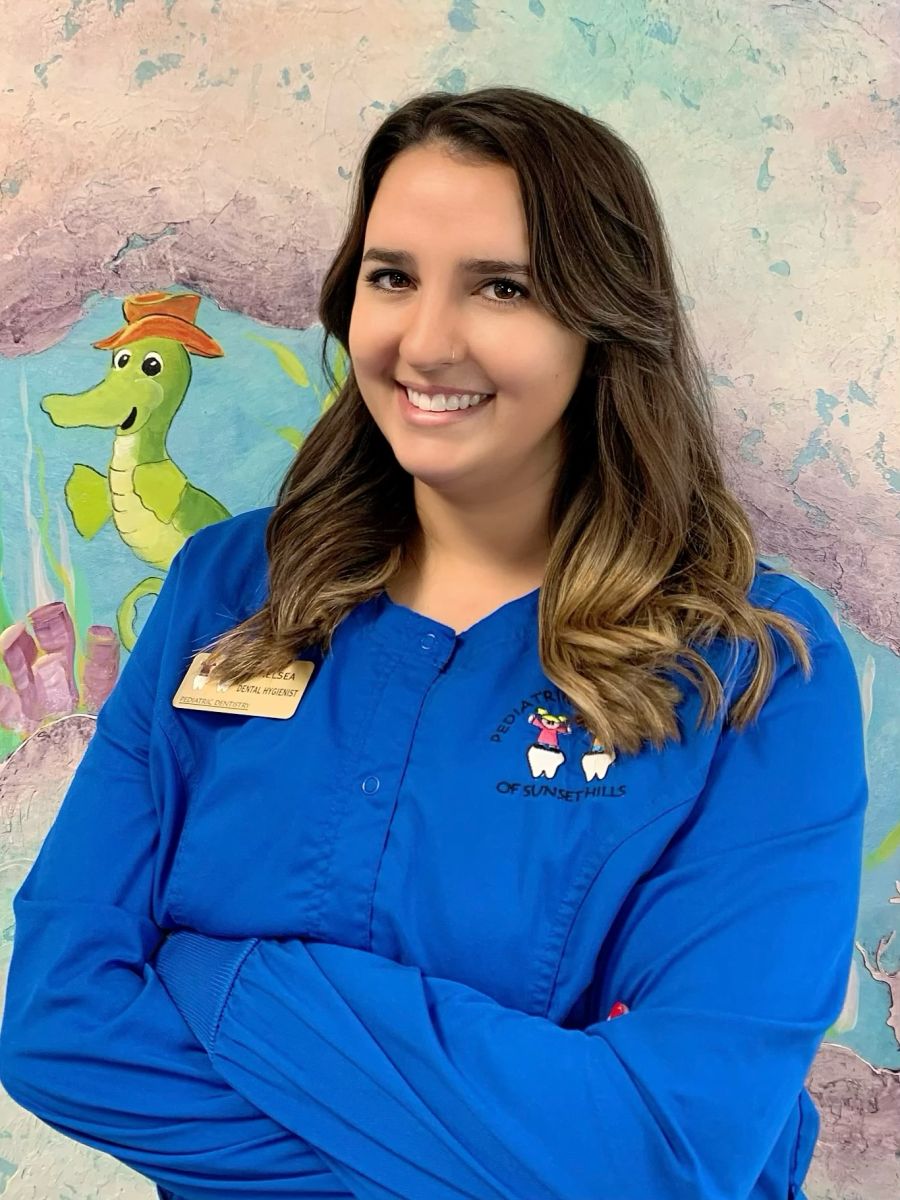 Chelsea
Registered Dental Hygienist
I enjoy working with children and giving them a positive and relaxed dental experience.

Chelsea graduated from the Dental Hygiene program at Forest Park in 2015. She has a associates degree in applied sciences and is licensed in local anesthesia and nitrous oxide. She strives to give patients the tools and knowledge to achieve great dental health.

In her free time, Chelsea enjoys going to concerts, making arts and crafts, being outdoors, and spending time with friends/family.